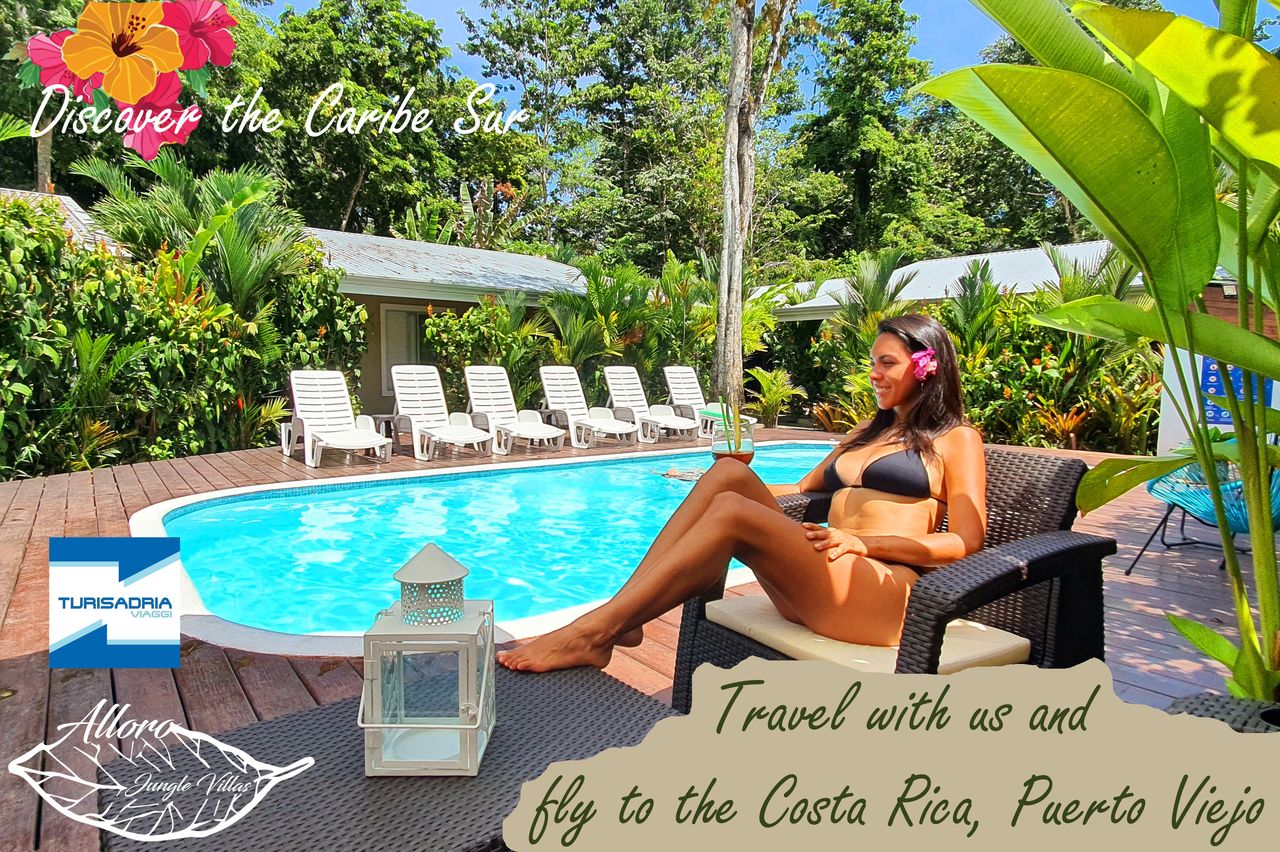 29 Nov

Travel with us and fly to Costa Rica
Discover the wonders of the Caribe Sur!
In collaboration with the Turisadria Viaggi agency, we take care of the direct booking service for your flights, including the necessary travel and transfers with direct arrival at the hotel. Groups of up to 20 people are accepted.
Possibility to reserve the entire structure exclusively.
You can communicate with us in the following languages: English / Spanish / French / Russian / German.
For information and costs on the offer use these contacts: giorgia@turisadria.com and whatsapp number: +39 328 083 2914